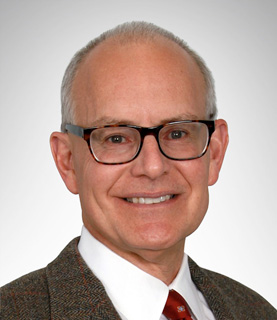 J. Gerard Mudd, Senior Associate
Main Line +1.314.862.5000
Direct Line +1.314.548.5842
Mobile +1.314.614.1384
Gerard Mudd
Since 1981, Gerard Mudd has served dozens of Fortune 1000 companies as well as closely held firms with an emphasis on financing and industrial redevelopment. Influenced by a family of real estate investors, Mudd has a passion for transforming underutilized properties, repurposing them, and creating significant value. His clients also benefit from his extensive knowledge of legacy environmental issues.
As a former business owner, Mudd understands how to deliver quality service by forming a partnership with his clients. As an established developer, he designs solutions that benefit all stakeholders—tenant, developer and the community. His property management strategies focus on a value-added blend of long-term appreciation, stabilizing rental income, and practical facility improvements. In dealing with environmental issues, he implements a detailed process that includes investigation, remediation, monitoring and insurance.
"When I tour an underused or outdated industrial site, I immediately see the potential. In spite of any environmental or construction challenges, the property inspires me to design a transformation that will make the site useful once again in today's economy," says Mudd. "My vision for our regional growth is an inclusive one that encompasses St. Louis, St. Charles and Illinois."
Mudd, a St. Louis native, holds a bachelor's degree from John Cook School of Business at Saint Louis University and an MBA from Olin Business School at Washington University. He enjoys serving the local community as a member of the St. Vincent De Paul Society and St. Louis Priory Alumni Board.